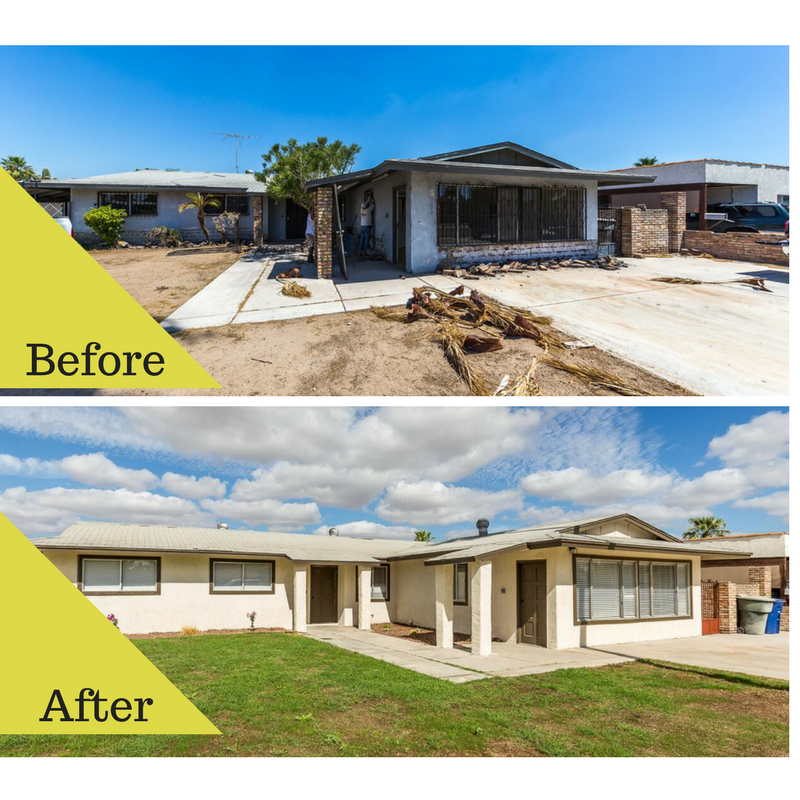 I am so excited to share this Before-and-After transformation! It took us only 120 days start-to-finish, and is now on the market for $175,500.
The Kitchen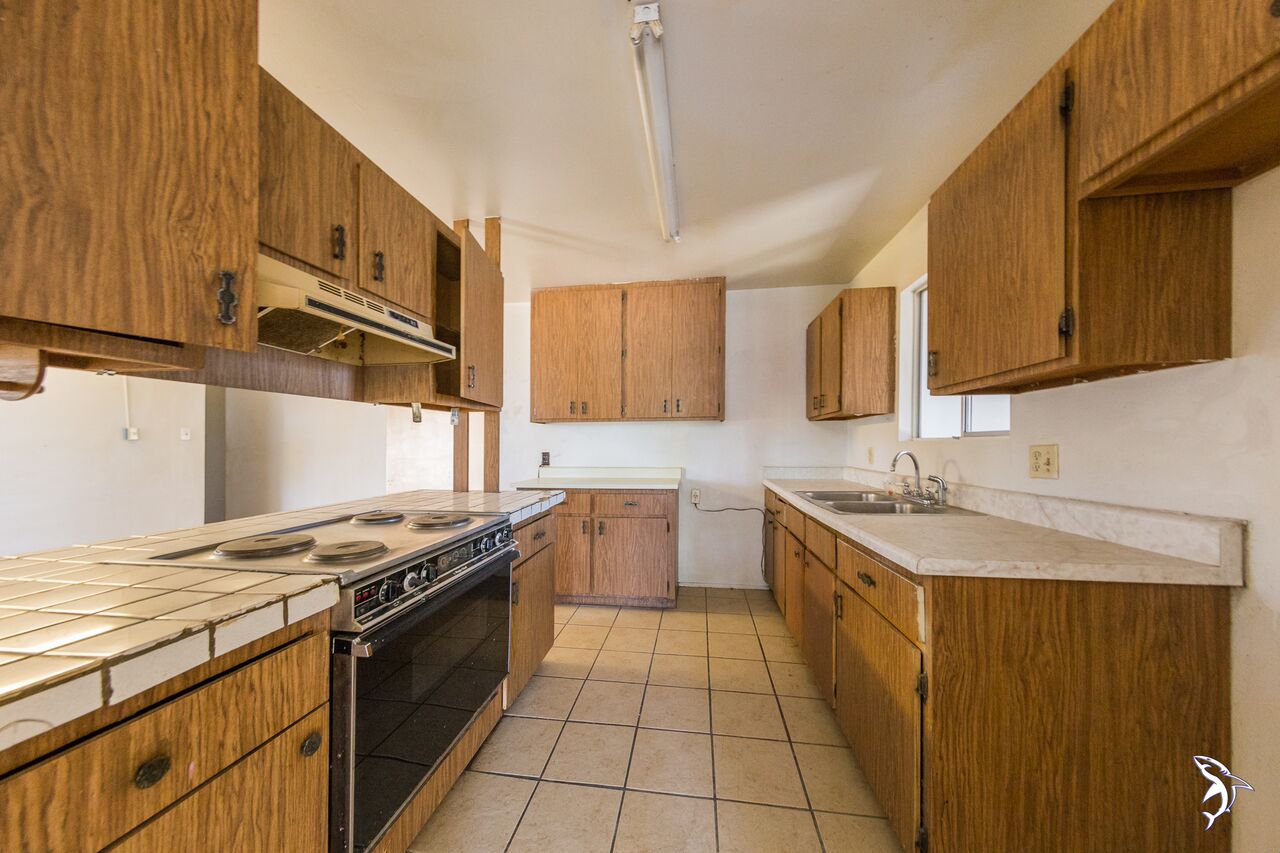 Bye-bye galley kitchen, hello open floor plan! This was obviously a complete re-working. With better flow, granite countertops and stainless steel appliances, this might be my new favorite room in the house.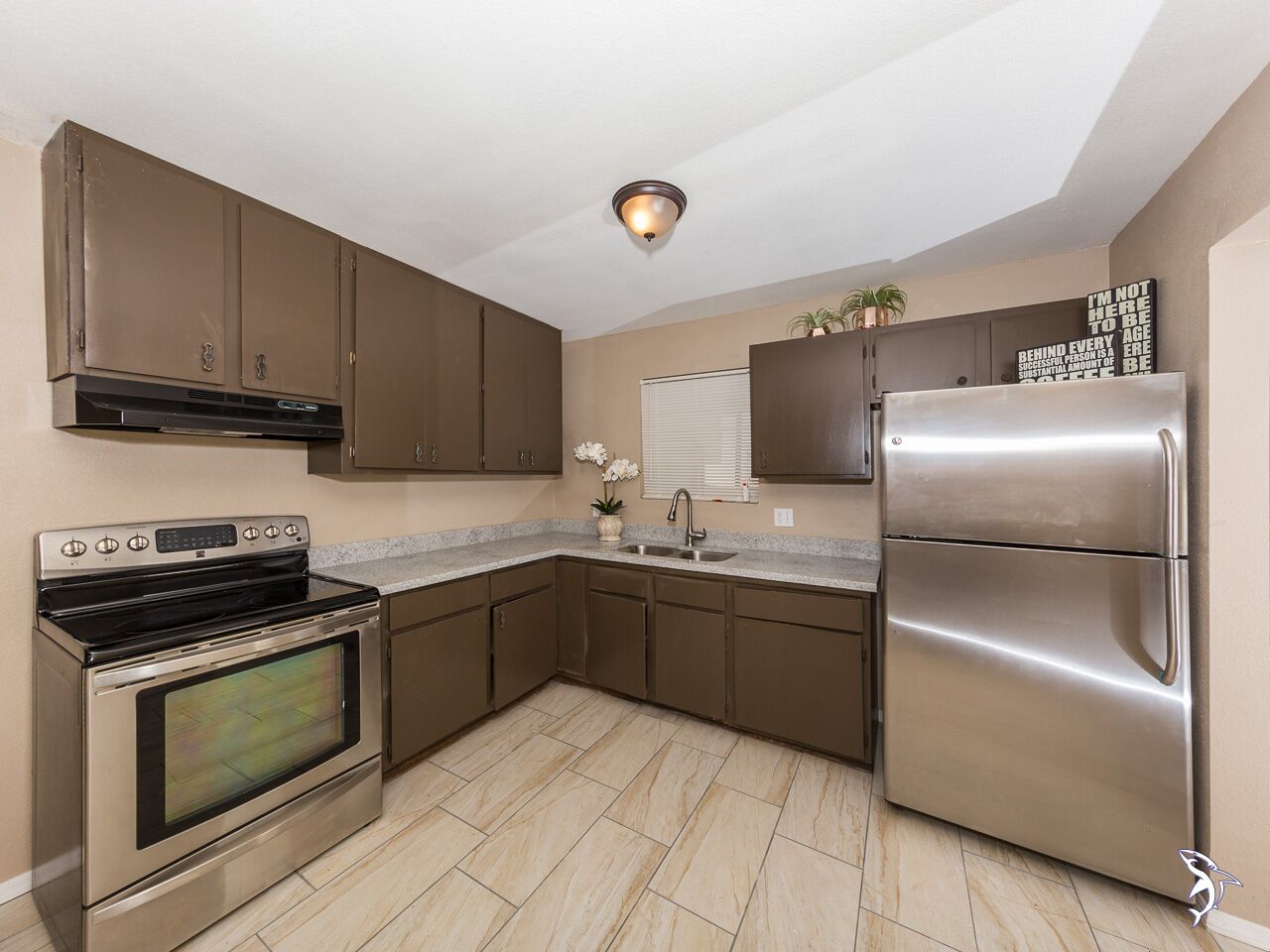 Living space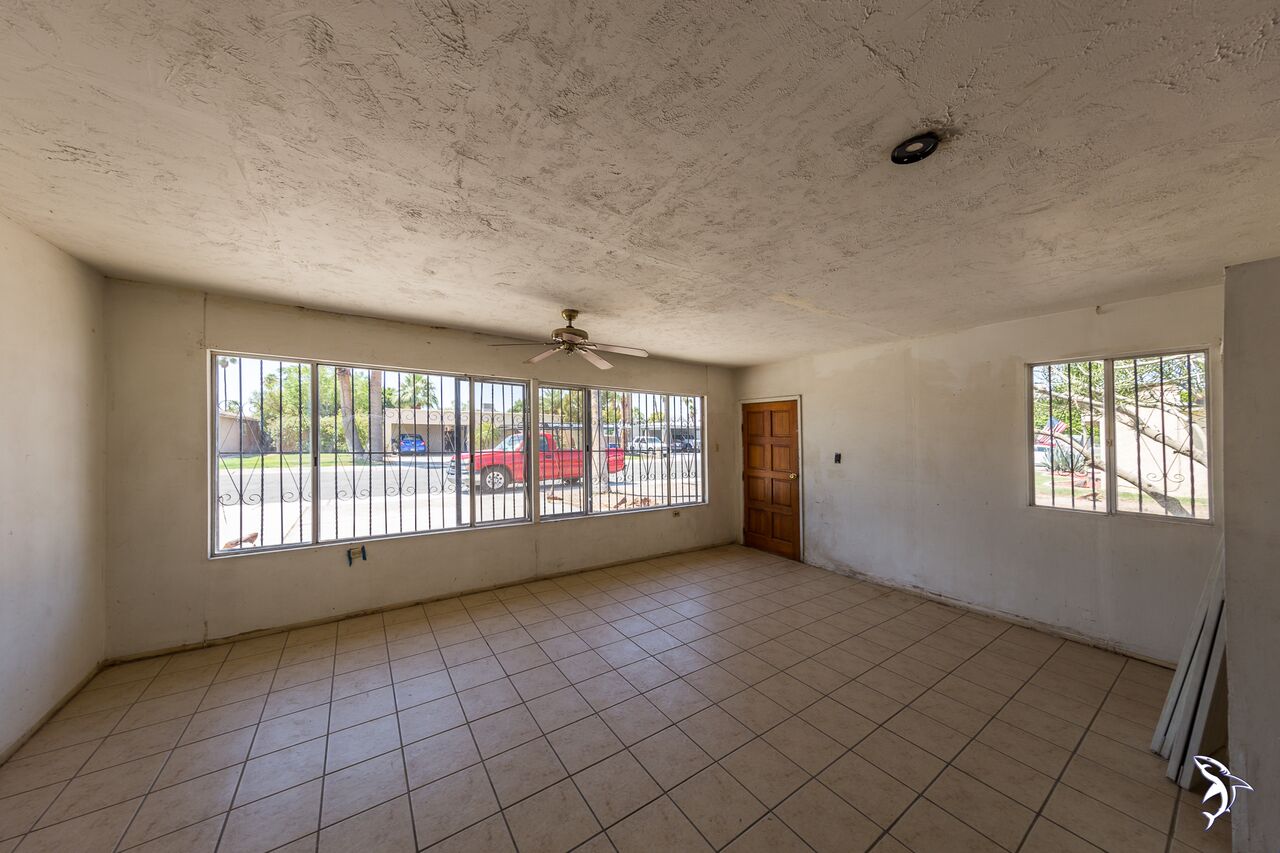 It's amazing how much change you can affect with a little attention to detail. Fresh paint, new baseboards and updated lighting really make this room feel fresh and new.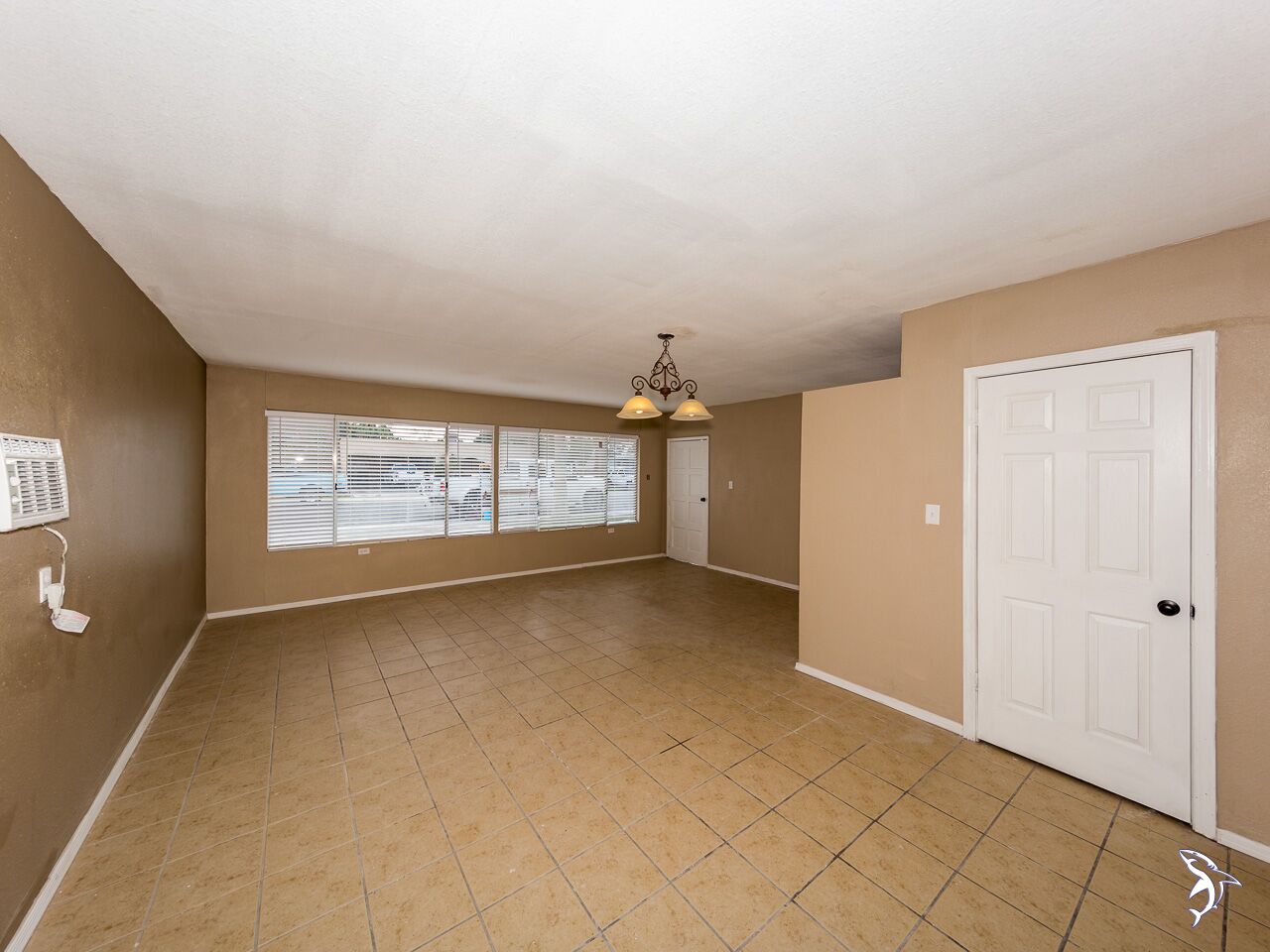 Bathrooms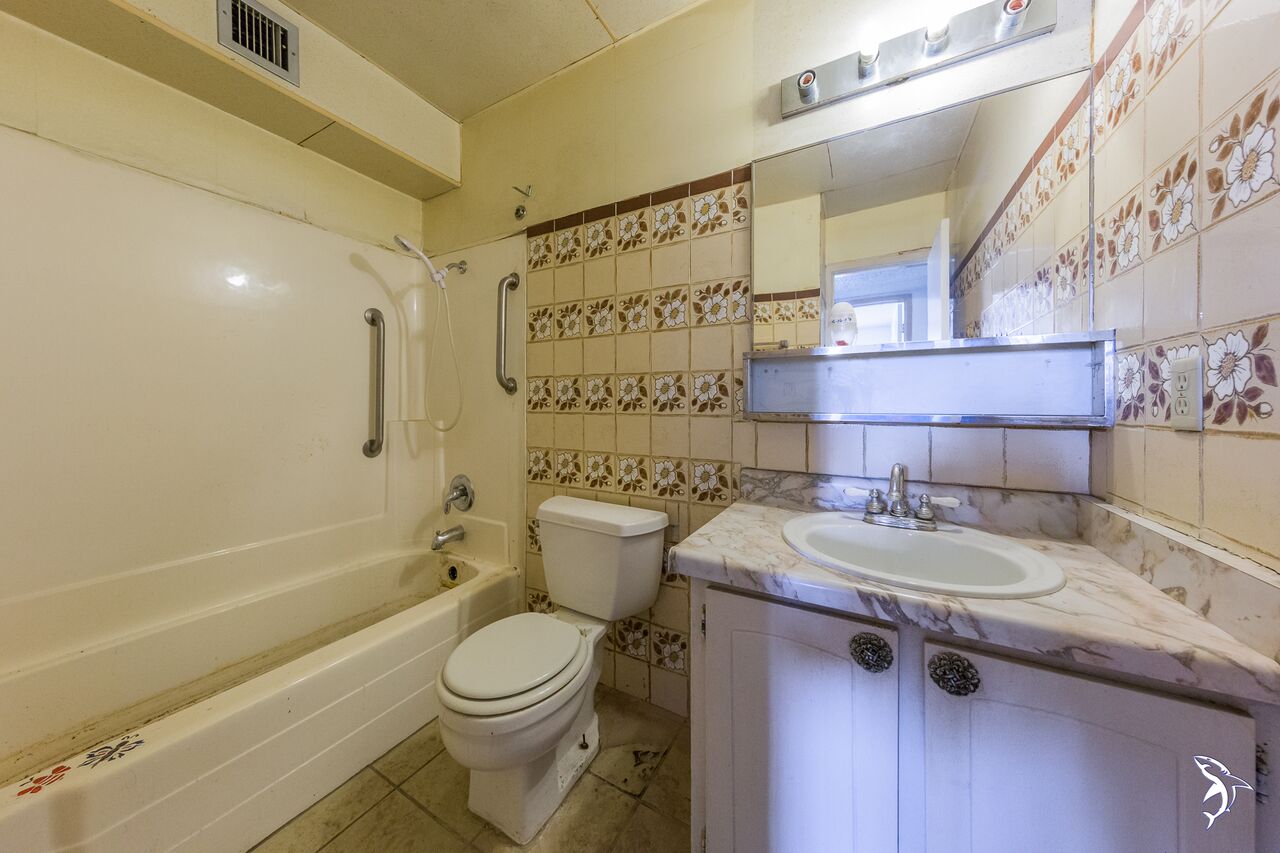 Why was floral wall tile ever a thing? The update is much more modern, with a neutral color palette, granite countertops and floral accents done the right way.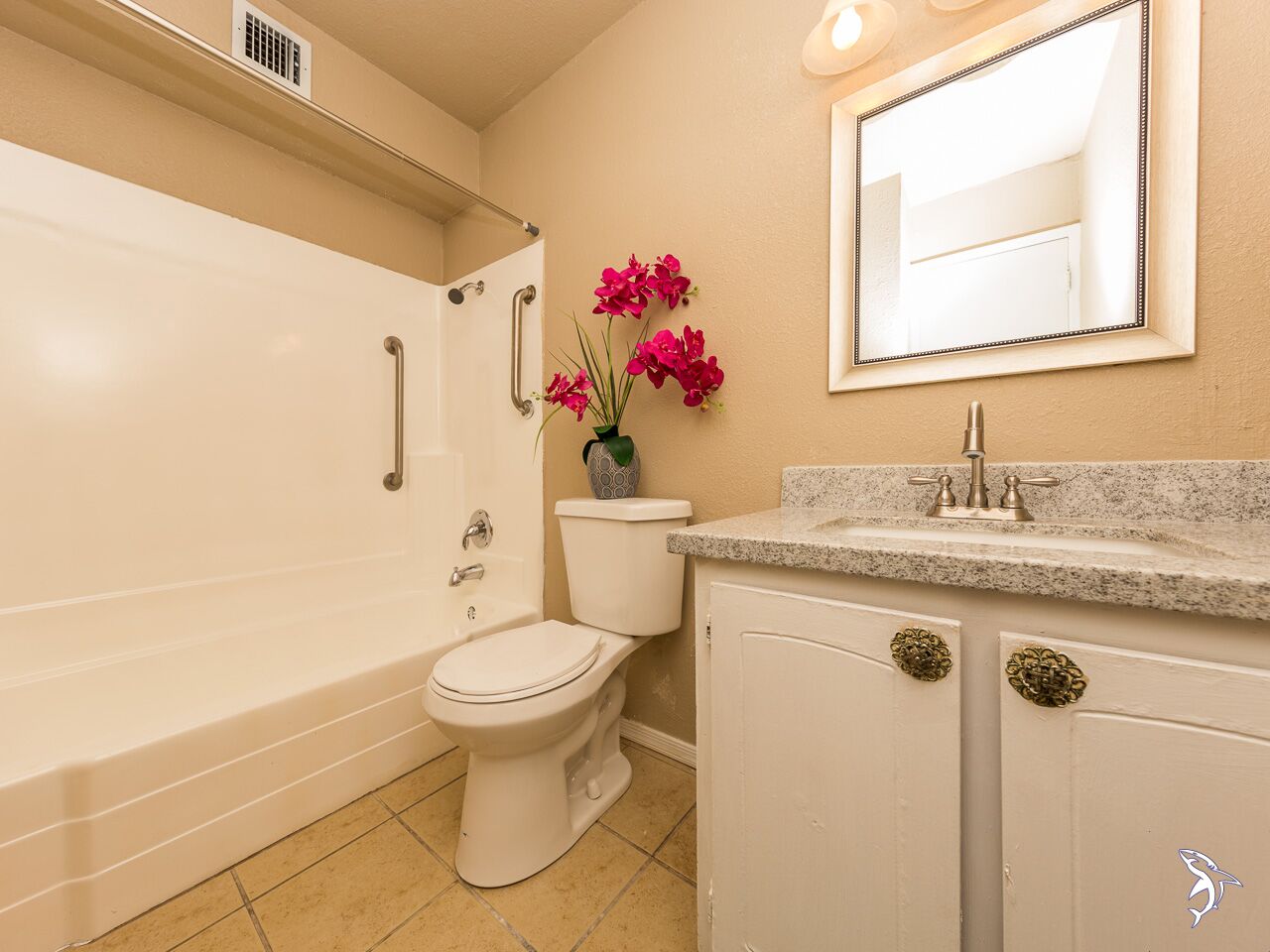 Pool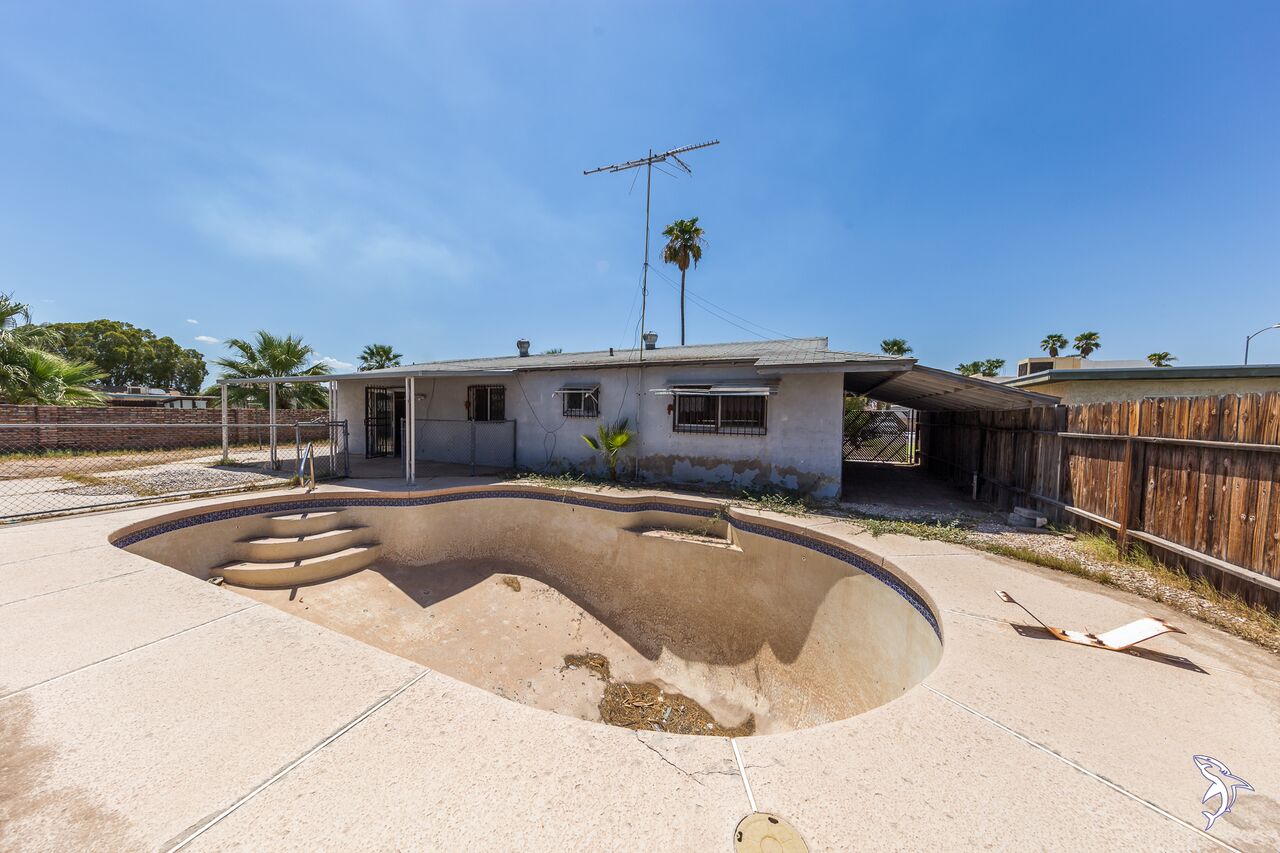 The backyard needed more than a little TLC. Newly re-plastered and fully serviced, the pool is ready for you to dive in!